Educational Grants for Seniors
The Kaukauna Alumni Foundation is a 501(c)(3) nonprofit organization working to procure enough funds to provide an educational grant to every graduating Kaukauna High School senior. To do so, the foundation relies on the generosity of KHS graduates, former students, and benefactors.
85 Years of Generosity
Kaukauna graduates formed an alumni association in 1936, which is the forerunner of today's foundation. In the past 85 years, the foundation awarded over $500,000 in scholarships to KHS seniors.
Alumni Rally on Father's Day
The Kaukauna Alumni Foundation's annual rally occurs on the Saturday of Father's Day weekend. The alumni rally provides recognizes the alumni members marking milestone years, like 10, 25, or 50! years since graduation. The sense of community and school spirit is overwhelming. Join us at our next rally and experience the Galloping Ghost School Spirit once again!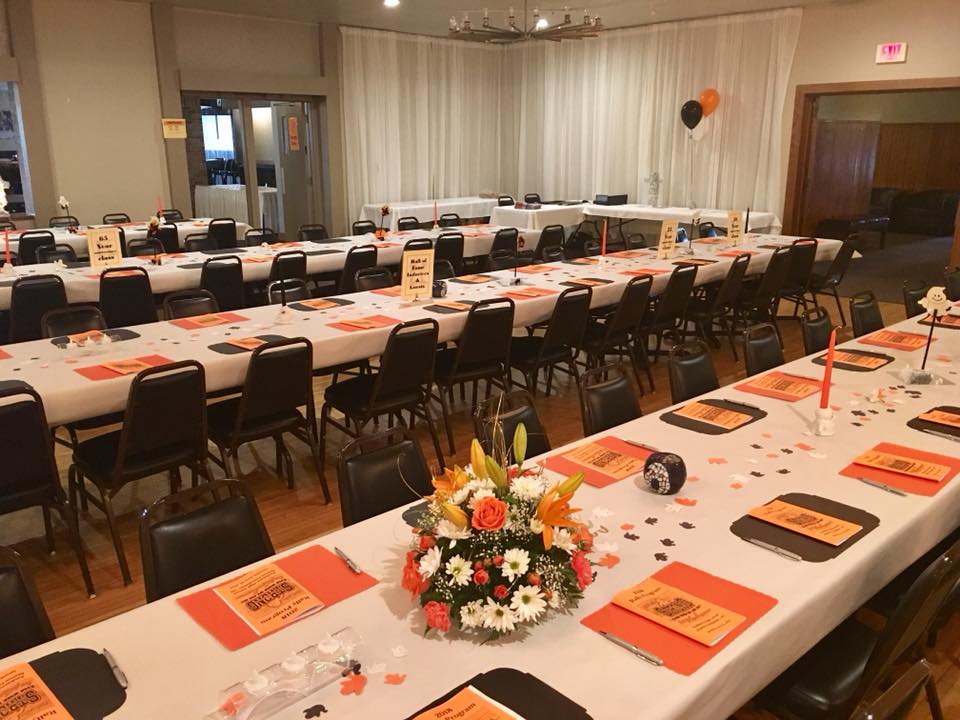 Estate Planning Reminder
The foundation relies solely on donations. Therefore, it encourages the KHS alumni and others to consider naming the foundation in their estate plan. Please remember the Kaukauna Alumni Foundation when designating beneficiaries of your assets in your will or trust. This type of charitable bequest may have a positive tax benefit, so consult a legal advisor for more information.
---
Kaukauna Strong
The Kaukauna Alumni Foundation will grow its scholarship fund only with the help of benefactors like you. Please consider making a tax-deductible donation. Together, we can help more KHS students fulfill their college and career dreams.